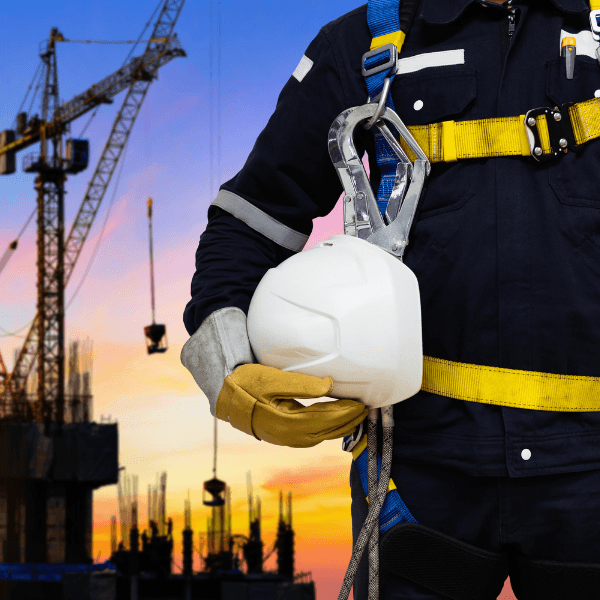 about company
Geo Environmental & Safety Consultancy
GEO ENVIRONMENTAL AND SAFETY CONSULTANCY (GESC) is one of the Leading environmental consultancy organization providing environmental & Occupational Health and Safety services in Abu Dhabi and all over the UAE offering Health, safety and environmental consultancy, auditing, inspection, testing, investigation and advice to customers through an unrivalled range of technical; expertise and accredited services. The GESC believes that quality is critical to our business success and we are committed to the principle of continual improvement throughout all areas of our business.
We devote ourselves to applying professionalism and most appropriate technologies to develop workable and effective environmental solutions.
We value committed employees dedicated to providing innovative and excellent services to the clients.
We strive towards provision of exceptionally sound solutions that promote a balanced and sustainable development for the emerging and ever changing global environmental challenges.
To be and Safety and Environmental consultancy of choice, worldwide
To be the company for which every environmental professional wants to work, and
To be the best: most innovative, most exciting, with the best technical and financial performance.
We value entrepreneurial, innovative and client-orientated behavior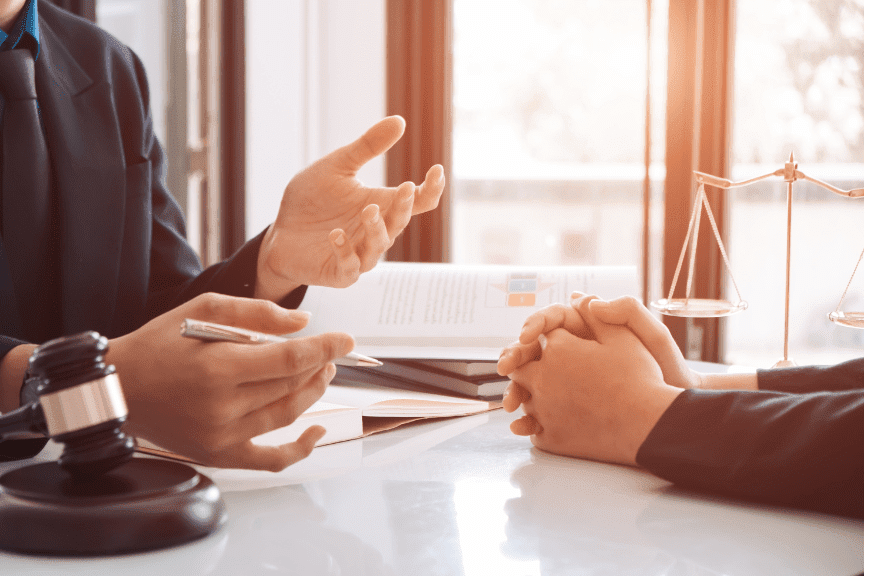 Green Building & Estidama Pearl Constructions Rating System Facilitation Estidama Project Management
Explore More
Proven Reputation in the Market 100%
Unique Approach and Best-in-Class Problem Solving Methodology
Provision of Sustainable; not a 'Quick Fix' Solution
Competent Professionals - They Know Their Job
Appropriate Allocation of Resources - Both Human and Time
Extensive Market Knowledge
Thorough in-depth Knowledge of Regulations, Standards and best Practices
contact details
Our Contacts
Give us a call or drop by anytime, we endeavour to answer all enquiries within 24 hours on business days. We will be happy to answer your questions.